Jimmy Keys Public/Open Summer Shows NEW ENGLAND!
May 5th, 2014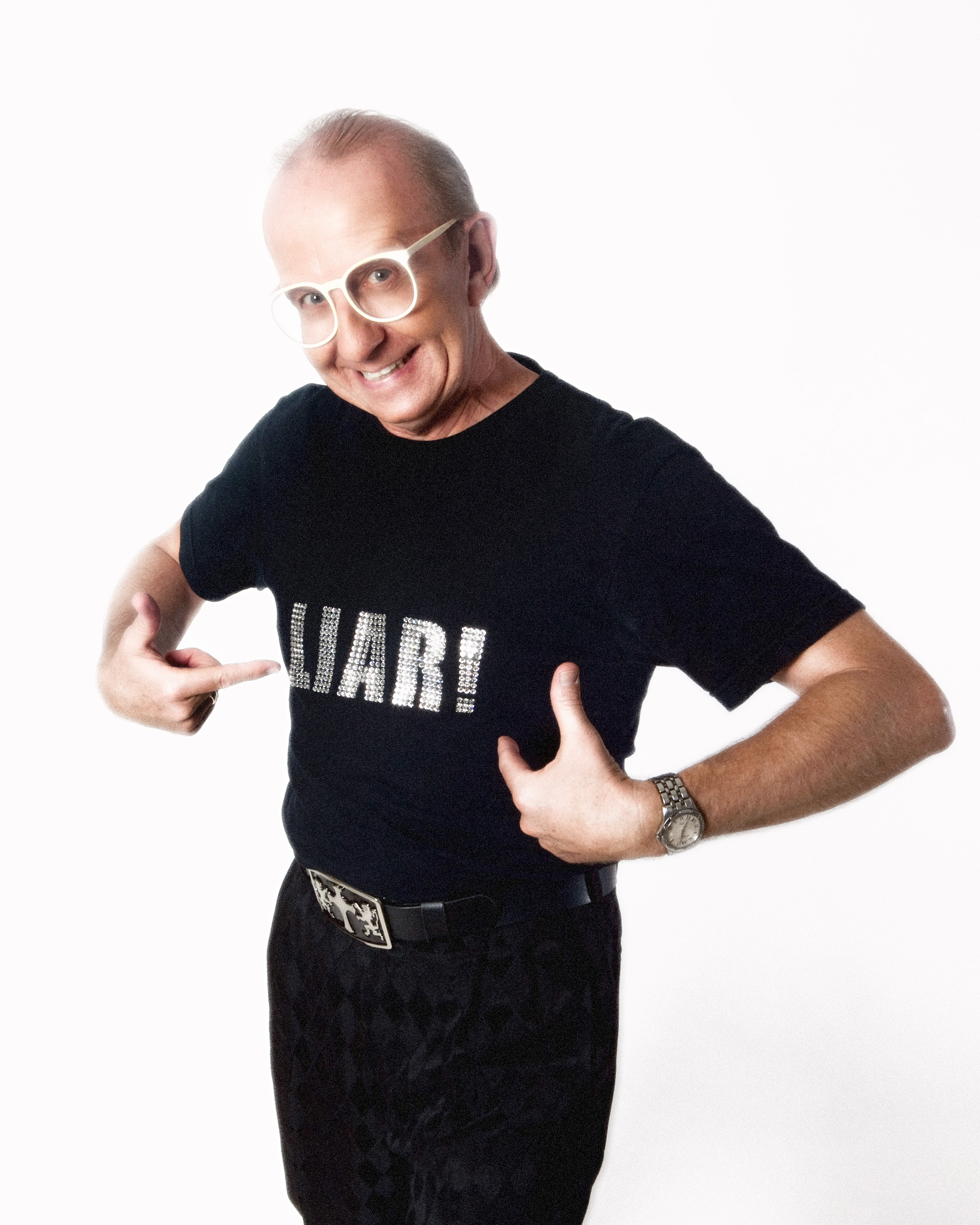 Jimmy will be performing all over New England from          mid-July until the end of August 2014.
CLICK ON "SHOW DATES" FOR ALL UPCOMING PERFORMANCES
Jimmy has a total of 10 open/public shows this summer on Cape Cod, in New Hampshire, Massachusetts, and Maine!!